Here is brief sample of past and current Native Geographic, LLC projects. Native Geographic, LLC can and has coordinated larger projects with additional outside contractors and personnel and can assist with or subcontract in larger projects. For further details or project samples please contact us.
Wildlife and Green-certified Forest Management for the Ammonoosuc Conservation Trust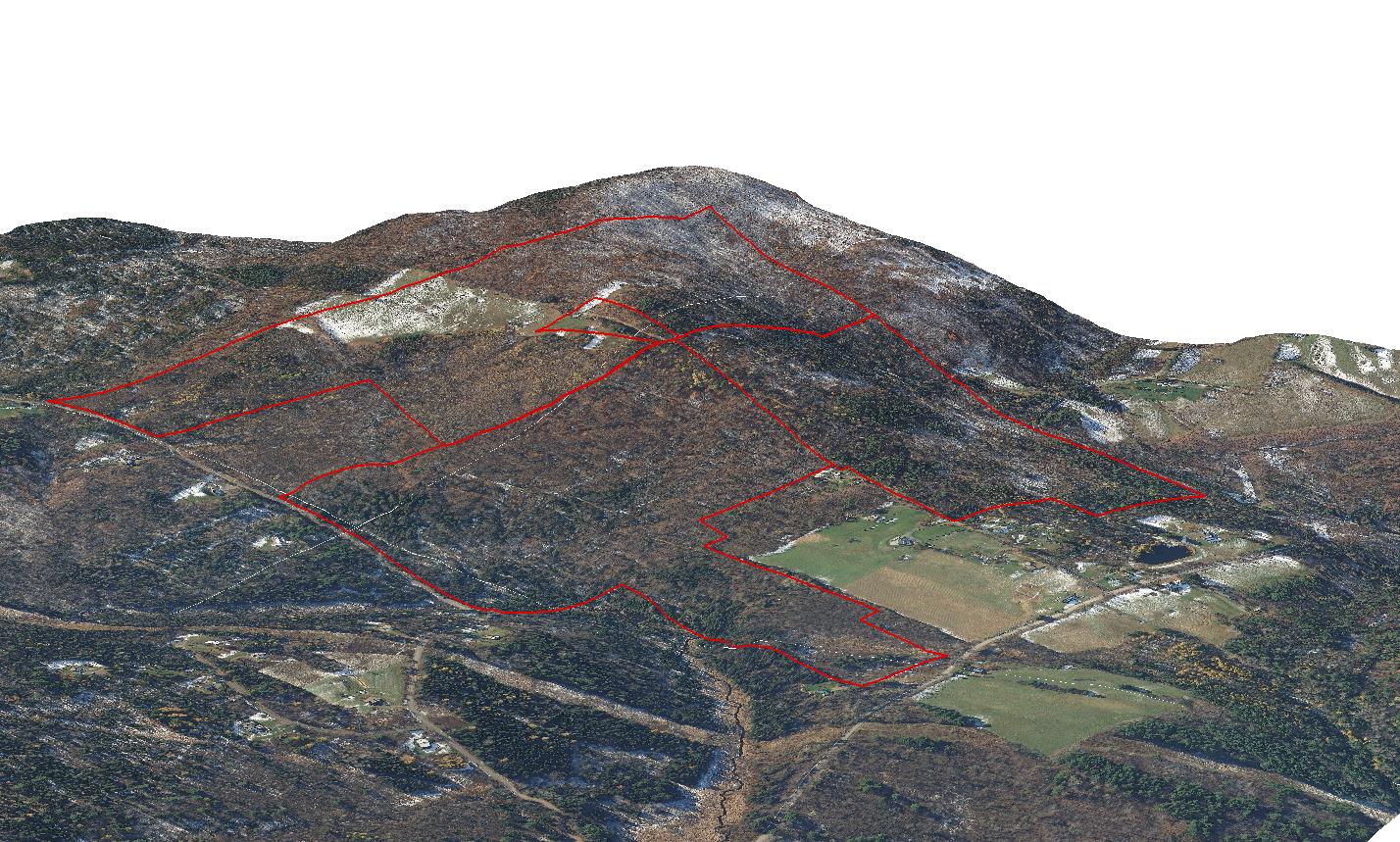 Forest Management Planning

Integrated Forest Inventories
Timber Harvests and Enhancements

Green Certification

Community and Conserved Forest Management
NRCS Technical Service Provider for many forest management practices
Certified Forester, Society of American Foresters
Cooley-Jericho Community Forest Natural Resource Inventory and Stewardship Plan
Almost one thousand acres, four towns and one land trust: The four town Cooley-Jericho Community Forest is unlike no other. The community-participatory planning for stewardship and development of the property's scenic, recreation, biodiversity, education, and timber resources has also been unlike no other. Working with nearly 25 regular stakeholders and citizen scientist, Native Geographic has led efforts to inventory the property and is now finishing the stewardship plan..
Strategic Conservation Planning with the Stowe Land Trust
Land Trusts need to be strategic in how and where they invest their limited resources. Many Trusts develop a strategic plan to focus their resources. In 2015, Stowe Land Trust contracted with Native Geographic to help develop their strategic plan. Native Geographic conducted computer analyses to prioritize working forests, farms, wildlife areas, and river corridors for conservation and to better understand how these conservation value can most efficiently be protected.
Baseline Documentation Reports for the Vermont River Conservancy
Land is conserved for many different reasons. Since 2006, Native Geographic has been providing the Vermont River Conservancy with a number of conservation services, including preparing Baseline Documentation Reports. These reports are prepared at the end of a conservation project to document exactly what is being conserved and why. These reports are used guide long-term stewardship and monitoring.
From 2005-2010, Native Geographic led a project to identify, inventory and map areas critical Charlotte's wildlife and natural heritage. The analysis, resulting map, and underlying data is now utilized to inform land use planning, development, and conservation. By design, the map and database is accessible via a highly interactive online map. Native Geographic also worked with the town to develop a protocol for assess wildlife-related impacts in the development review process.
Other Current Projects:
Conservation Easement Scoping, Baseline Documentation, and Monitoring for the Vermont River Conservancy, Charlotte Land Trust,, Ammonoosuc Conservation Trust, and the Lewis Creek Association
Streamside Restoration Plantings on the Oliverian Brook in Haverhill, New Hampshire
Integrated Natural Resource Inventory and Wildlife Management Plan for the Whipple Conservation Area in Sugar Hill, NH
Integrated Natural Resource Inventory and Forest Management Plan for the Gale Forest in Lyman, N


A Sample Other Past Projects:
Integrated Natural Resource Inventory and Stewardship Plan of the Evelyn and Foss Forests in Sugar Hill, New Hampshire
Review of Development and Subdivision Impacts on Wildlife and Biodiversity in Charlotte, Jericho, and Shelburne, Vermont
Identification and Analysis of Regional Connectivity and Priority Large Habitat Blocks in the Jericho, Underhill, and Richmond, Vermont
Climate Change and Biodiversity Protection Strategies Research and Literature Review for The Nature Conservancy Global Protected Areas Unit
Natural Communities Map for Shelburne Farms, Vermont
Vernal Pool Survey for Charlotte, Vermont
A Review of Implementation of the Programme of Work on Global Protected Areas for the Convention on Biological Diversity, the Nature Conservancy, World Conservation Union (IUCN), and the United Nations Environment Programme
Evaluation of Forest Management History and Stream Geomorphology for Vermont Agency of Natural Resources, University of Vermont, and Vermont Forest Parks and Recreation
Forest and Trail Restoration Planning for The Evergreen State College and McClane Forest, Washington
Ecological Inventory and Forest Management Planning for the University of Vermont Jericho Research Forest
The Effect of the Columbus Day Windstorm on Forest Structure and Harvesting Options for the Evergreen State College and Olympic Natural Resource Center, Washington
The Natural and Cultural Heritage of the Champlain Valley, Vermont lecture and field trip series for Rokeby Museum in Ferrisburg, Vermont.
Trail and Recreation Design and Development for the Willowell School and Foundation in Monkton, Vermont
Significant Natural Communities Inventory for Jericho, Vermont
Landscape Diversity Assessment and Implications for Climate Change and Ecosystem Restoration for Jericho, Vermont